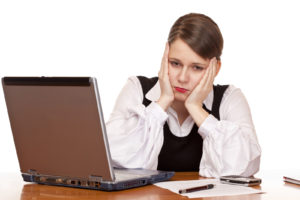 I recently heard that number one reason for a new agent's failure is not recognizing that they are running their own business. It is critical that we all realize that, no matter how good or well known our agency is, it is still up to us to perform all the tasks that are necessary for success. We are the CEO of our business and everything that goes with it. There are a number of good books, programs, webinars, etc. on how to accomplish this, so get moving! One article today from Inman News really addresses this well. Click here to review.
A key part of your future success is found in making sure you are up to date on what is happening in the industry. Education is another aspect that is your responsibility. Please keep your eyes on our "Upcoming Classes" tab for our future offerings. We are excited to be offering on-line continuing education courses in the future. We are in the development and approval process now, so please review our offerings frequently.
Now, go and sell a house!!