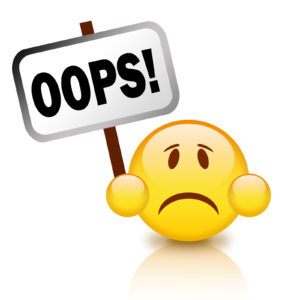 Did you ever plow ahead into a project, only to find that you missed a "couple of little details". Well that is what I just experienced. I had thought it would be a relatively easy process to set up on-line courses on this site. After all, we are partnering with a major on-line provider and everything is set. Not so fast! Once I had everything together, I sent the application to the state for our final approval — only to learn that we need another national accreditation to move forward. After doing the necessary homework, this new hurdle is attainable, but just a lot of work and detail to finalize their application.
I am having a great time with the development of this school, but every so often do hit a roadblock. Why should that be a surprise, as that is the process for life in general.
Now that you have heard me out, please do look at the "Upcoming Classes" tab on this site because we have added several offerings, including some CE. Please let me know your thoughts and suggestions. We have a lot of possibilities and I want to make sure we are heading in the direction that will benefit the most people.
Favorite new quote: "Live as if you were to die tomorrow. Learn as if you were to live forever." – Mahatma Gandhi
Take care,
Ranny